Everything a point of sale partner should be.
Plus so much more.
We deliver best-in-class technology solutions with a responsive partnership to help you empower your operations, delight your guests, and scale your business.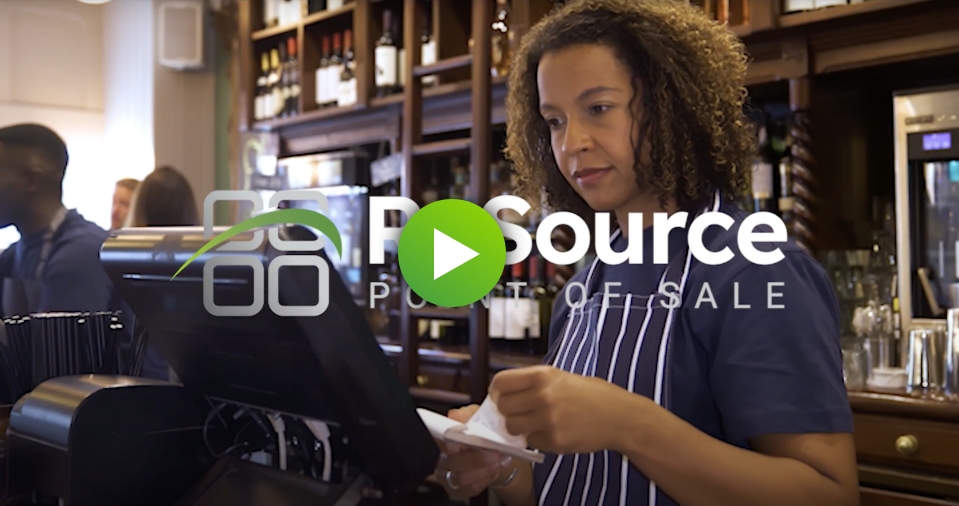 Our differentiated customer experience to power yours.
We empower quick service, full service, and retail leaders to embrace the solutions they need to deliver exceptional customer experiences at scale. Choose your sector below.
Want to give your business a gift that keeps on giving?
Look no further than PAR™.
With extensive offerings that include technology applications for the full spectrum of hospitality and restaurant operations, PAR is a tech partner that truly offers the whole package.
A better technology partnership for the world's best brands.
We are proud to serve some of the restaurant and retail space's most dynamic and reputable brands. Meet some of the clients that call ReSource their partner of choice.
Restaurant or retail business?
Consider us your ReSource.
From solution design and implementation through ongoing support and refurbishment, we deliver services and solutions that span the entire point of sale lifecycle.
Helpful insights for you.
Partnership
Safeguarding Your Business and Customer Data: Best Practices for Point of Sale Security
Read More +
Learn More
Partnership
Celebrating 20 Years of Innovation: A Look Back at ReSource Point of Sale and CEO Austin Chavez 
Read More +
Learn More
How can we help you?
Allow us to put our commitment to client success to work for your business.